Our team are focused on improving individuals physical health and mental wellbeing. You can expect to receive an accurate diagnosis and a tailored management plan for a wide range of conditions. Following assessment if you need to be referred to another health care specialist this can be arranged.
We work with older children to elderly adults. Patients include amateur and professional athletes to those who just want to get a bit fitter.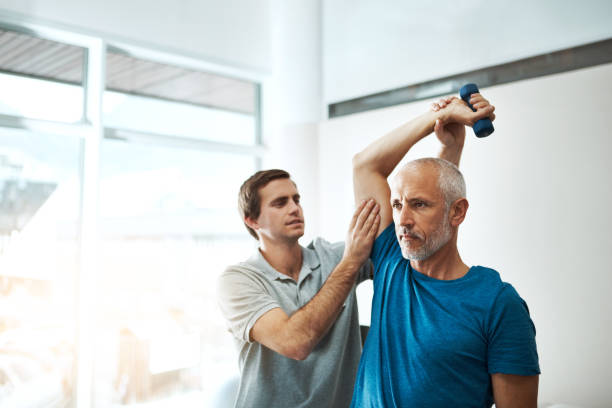 Our Team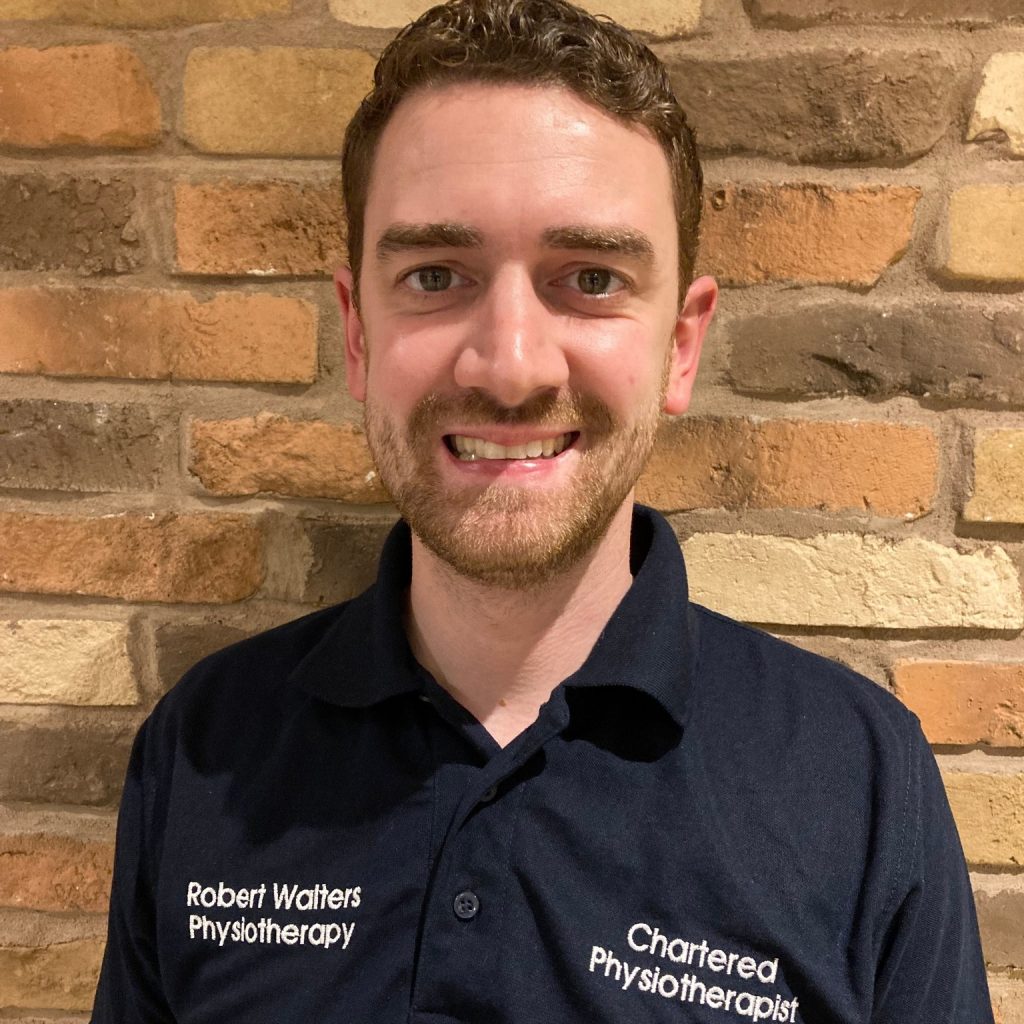 Robert Walters – Physiotherapist
Graduating from Manchester Metropolitan University as a qualified Physiotherapist (BSc Hons) in 2010, Robert is registered with the Chartered Society of Physiotherapy and Health and Care Professions Council. He is also a member of the Association of Chartered Physiotherapists in Occupational Health and Ergonomics.
Robert started his career in the NHS working in hospitals and community clinics in Southport, Ormskirk, Warrington and Manchester. During this time he gained valuable experience working with consultants and physiotherapists in Musculoskeletal, Orthopedic, Neurological and Respiratory care.
In addition, Robert has also worked for independent physiotherapy clinics in Hazel Grove and Cheadle Hulme. He has also previously worked for Connect Health within the field of occupational health helping large and small businesses keep their workforce fit. This experience combined with postgraduate training at masters level in rehabilitation, pain management, sports injuries and occupational health has allowed him to develop advanced physiotherapy skills. He now specialises in musculoskeletal and occupational health physiotherapy and is trained to assess and treat a variety of joint, bone, ligament, tendon, muscle and nerve problems.
Examples of these include arthritis, spinal disc prolapse, rotator cuff injury, tennis elbow, carpal tunnel syndrome, trigger finger, hip bursitis, runners knee, ACL injury, total knee replacements, hip bursitis, hamstring and calf strains, achilles tendonitis and plantar fasciitis. He is also trained to help manage sickness absence and facilitate a safe return to work.
Robert is originally from Cheadle Hulme and is now local to Bramhall. He enjoys spending time with his family, travelling, cooking, going to the gym and running.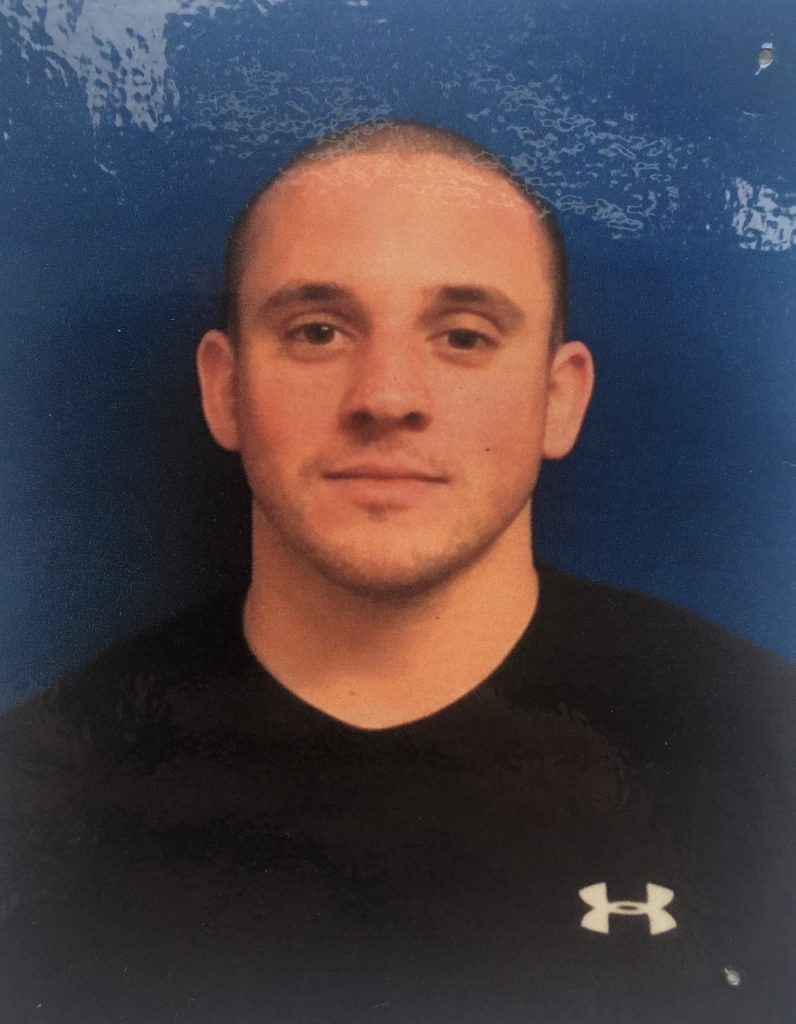 Paul Stevens – Physiotherapist
Paul graduated from Keele University as qualified Physiotherapist (BSc Hons) in 2009, Paul is registered with the Chartered Society of Physiotherapy and Health and Care Professions Council.
Throughout his career Paul has worked within several sectors including the British Military/Ministry of Defence, Elite Sport, the private sector, Occupational Health and the National Health Service. He is currently splitting his time between working with the British Military, RWPhysio and as a mentor on the educational platform 'The Learning Physiotherapist'. He is a specialist in musculoskeletal and occupational health.
Paul has a passion to provide patients with an early diagnosis to ensure they follow the relevant care pathway in a timely and efficient manner. He believes in putting a strong emphasis on advice, education and reassurance in addition to applying the most recent evidence-based treatment and rehabilitation approaches for his patients. He is competent in a variety of therapeutic modalities including manual therapy and manipulation, acupuncture and shockwave therapy and has a special interest in strength and conditioning and the application of current pain science principles.
Paul is originally from Cheadle Hulme but now lives in Congleton, although his work with the military involves him working all over the country. He enjoys spending his spare time with his family, going to the gym, travelling and reading.
---